Decentering Ethics with AI Art
Forthcoming
Editorial team: Vanessa Bartlett, Jasmin Pfefferkorn, Emilie K Sunde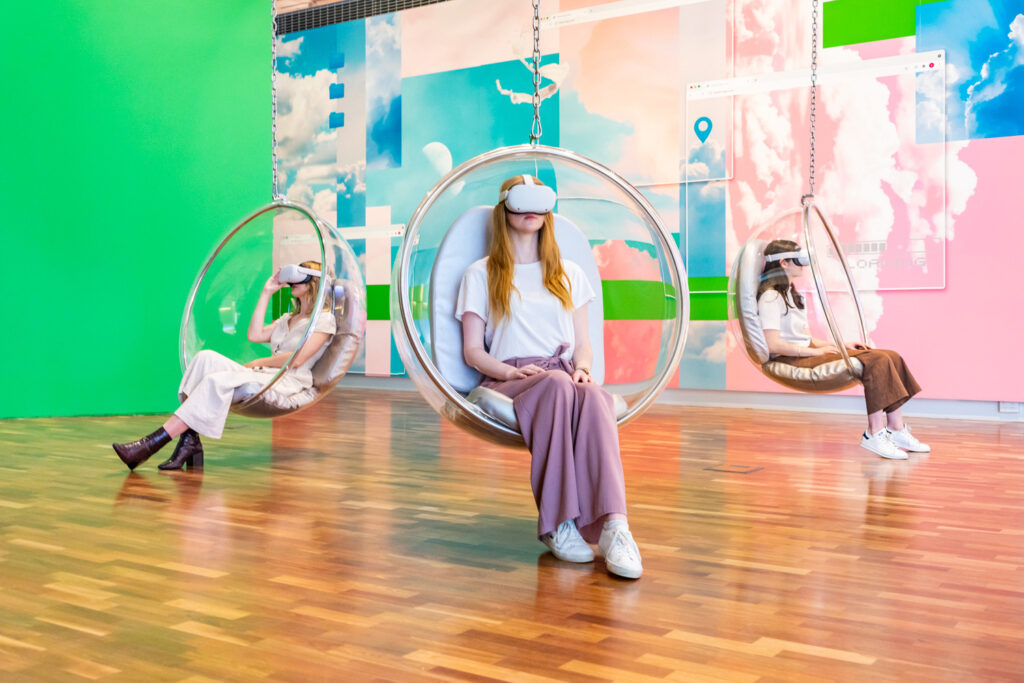 Xanthe Dobbie (2022) Cloud Copy. Part of Don't Be Evil, curated by Anna Briers.
This book argues that artists and cultural institutions are a vital force in the construction of a relational, collectively held ethics of human-machine assemblages. Technological change always out-paces ethical governance, producing an uncertain zone between what machines can do, and what is upheld as ethical by diverse publics. Working quickly and often provocatively, artists trace ethical tensions as they are emerging in public consciousness, providing a vital speculative approach to AI futures.
AI ethics developed by big tech has been critiqued for its performativity and lack of equity. Artists have proposed more radical visions for who or what requires ethical protection, pushing past regulation toward ethics as a way of being in the world. To date, there has been no single volume that explicitly explores art as a way of doing AI ethics with complex human-machine entanglements. Taking AI art as a method, rather than an autonomous generative output, this edited collection will fill this gap by exploring the relationship between artistic practices, ethics and AI.
This book is an outcome of the Art, AI and Digital Ethics research collective that I founded at University of Melbourne.
Collaborators: Gabby Bush, Jasmin Pfefferkorn, Kristal Spreadborough, Emilie K Sunde, Tyne Daile Sumner,
Funders: University of Melbourne McKenzie Postdoctoral Research Fellowship, The Centre for AI and Digital Ethics at University of Melbourne.
Related projects: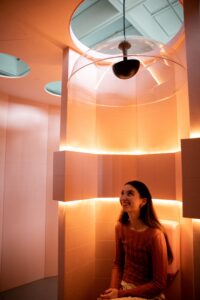 I live and work on Bidjigal and Gadigal land. I pay my respects to custodians past, present and emerging by revering the land and paying the rent. Always was, always will be.