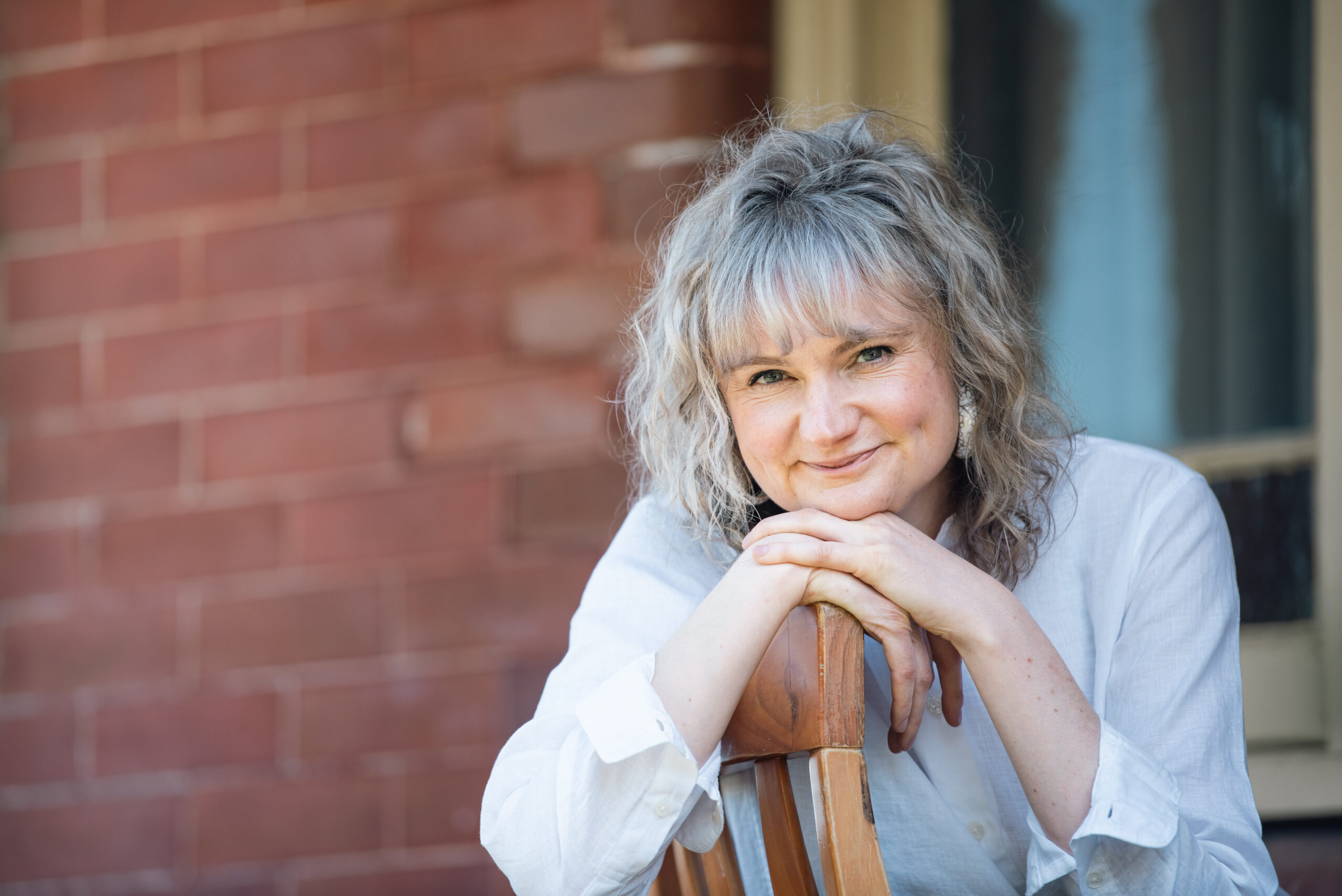 I use art to help people cope with the social and emotional side effects of rapid technological and scientific change. I believe creativity can bring us back to core principles of compassion and connection that we need to stay well on a planet in crisis. I specialise in curating art, research and cultural programmes that promote medical equity, disability justice and mental and physical health.
I have worked between the arts, university, and health sectors for almost two decades. I devised and co-curated the groundbreaking exhibition Group Therapy: Mental Distress in a Digital Age, with FACT, UK. This radical arts-health-technology collaboration was funded by Arts Council England, The Royal College of Art, The Wellcome Trust, The British Psychological Society and Johnston and Johnston, and was one of the most popular exhibitions in the organisation's history. I have worked as Performance Programmer at Bluecoat, one of England's most cherished centres for contemporary art. I worked on teams that delivered major public art events for Liverpool's European Capital of Culture year, including staging art interventions in the city's largest hospitals.
Therapeutic ideas and methods inform the design of my exhibitions and cultural programmes. I have worked with military veterans, people with chronic pain and groups of young people to curate and evaluate exhibitions and art interventions that help audiences rethink what wellbeing means in an unstable and inequitable present. I have won prestigious awards for this work, such as the McKenzie Postdoctoral Fellowship at University of Melbourne worth over $300,000.
My neurodivergence is my superpower. It enables me to build wild new connections between communities and practices, pushing for a post-normative, post-disciplinary way of being in the world. As a highly sensitive person (HSP), I am recognised for my ability to energise people to activate these wild new connections with me.
I am keen to connect with organisations developing new ways of curating health and disability, medical experts wanting to connect with the arts, and artists navigating complex projects that connect with science and technology. Reach out to me about anything at info@vanessabartlett.com. Or join my mailing list to receive my newsletter three times a year.
Key Skills:
curating
interdisciplinary relationship building and collaboration
audience development in the areas of disability, mental health and emerging technologies
collaborative research
Research Interests:
critical medical humanities

curating health, health equity and lived experience

cultural reception of emerging technologies

arts-based research
Collaborators, funders and partners:
AND, Abandon Normal Devices Festival, UK
Artlands North Kent
Arts Council England
The Big Anxiety Festival, Sydney, AU
The Bluecoat, Liverpool, UK
Central St Martins, University of the Arts London
FACT, Foundation for Art and Creative Technology, Liverpool, UK
FutureEverything, Manchester, UK
Grey Projects, Singapore
Griffith University Art Museum, Brisbane, AU
Liverpool Biennial, UK
Liverpool John Moores University, UK
Mobile Academy, Berlin, DE
Mondriaan Fund, NE
Science Gallery Melbourne, AU
Science Gallery Atlanta, USA
Powerhouse Museum, Sydney
Queensland University Art Museum, AU
Tate Liverpool, UK
University of Chester, UK
University of Melbourne, AU
University of New South Wales, AU
University of Technology (UTS), Sydney, AU
Victoria and Albert Museum, UK
Wellcome Collection, UK
Wellcome Trust, UK
Links:
I live and work on Bidjigal and Gadigal land. I pay my respects to custodians past, present and emerging by revering the land and paying the rent. Always was, always will be.