Group Therapy: Mental Distress in a Digital Age [A User Guide]
2015
Edited by Vanessa Bartlett
Published by Liverpool University Press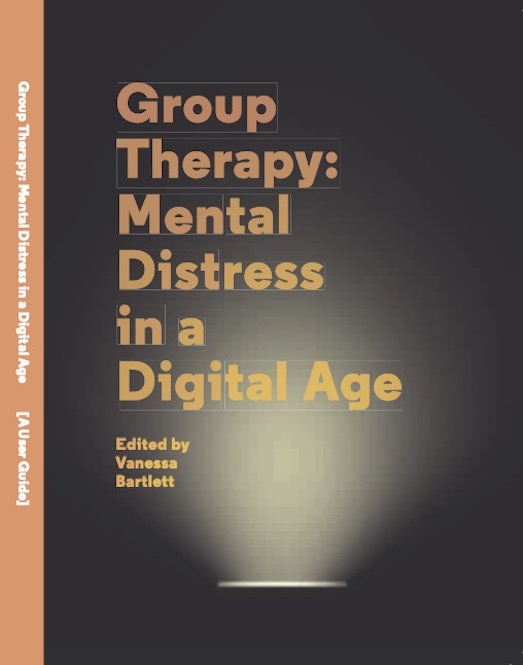 Contributing Authors:
Victoria Betton | Amanda Cachia | Paul Dean | Mark Fisher | George Khut | Peter Kinderman | Benjamin Koslowski | Seaneen Molloy | Clive Parkinson | Mike Stubbs | the vacuum cleaner | Charlotte Wealthy
It is commonly noted that one in four people experience mental illness at some time in their lives. In spite of the increasing sophistication of our cultures and economic systems, we are still a society that contends with high levels of anxiety and dissatisfaction. For many the presence of digital technologies is exasperating the problem, by distorting our sense of self and social relationships.
Group Therapy: Mental Distressin a Digital Age [a user guide] presents a diverse collection of essays, artworks and personal testimony exploring connections between mental health and the social constructs, political conditions, and technologies that that structure our lives. Presented in three sections Society, Technology and Creative Practice this book features contributions from a broad range of artists, researchers, clinicians and mental health activists. It harnesses the personal experience of its contributors to offer first hand knowledge about the factors that influence wellbeing in the 21st Century.
Table of contents and sample pages: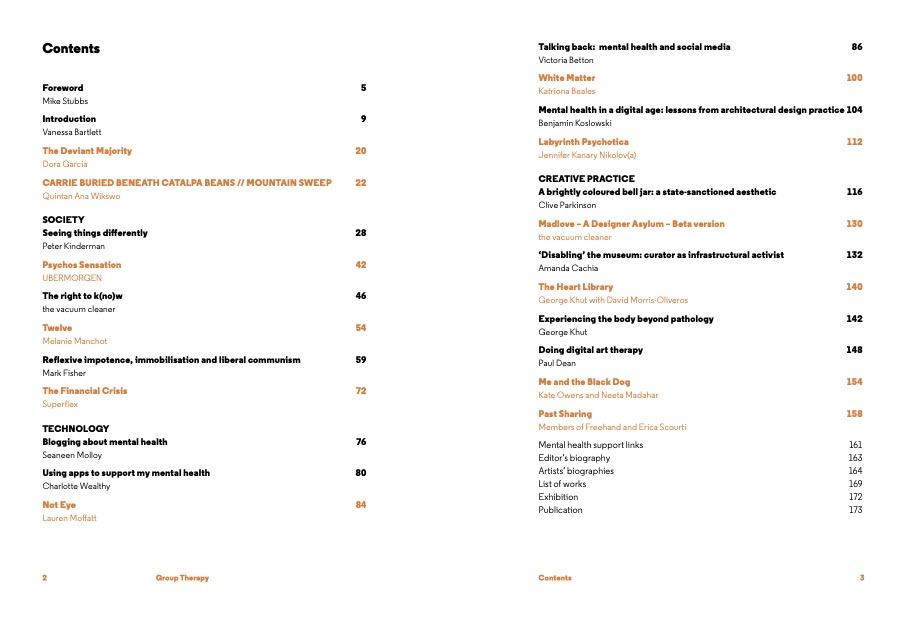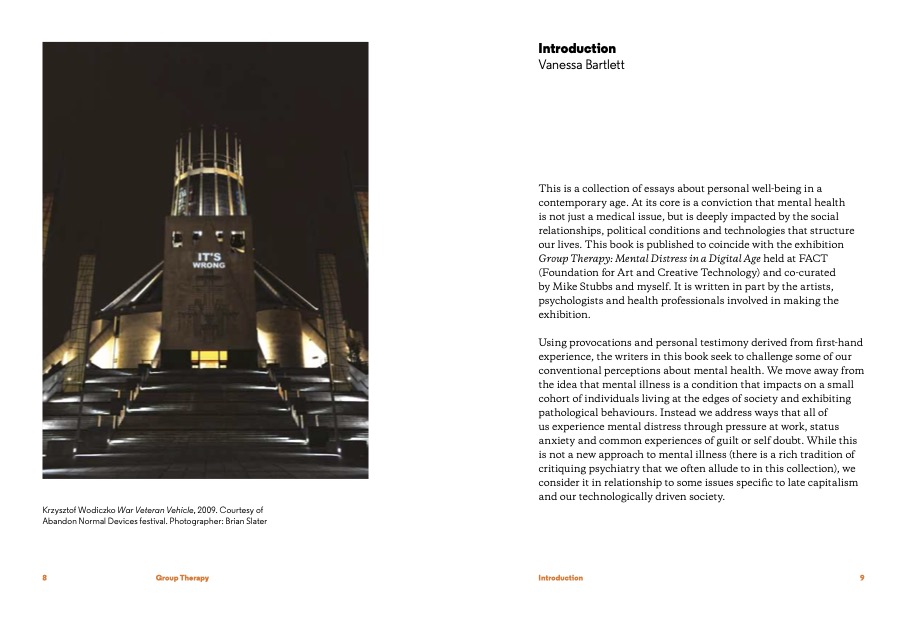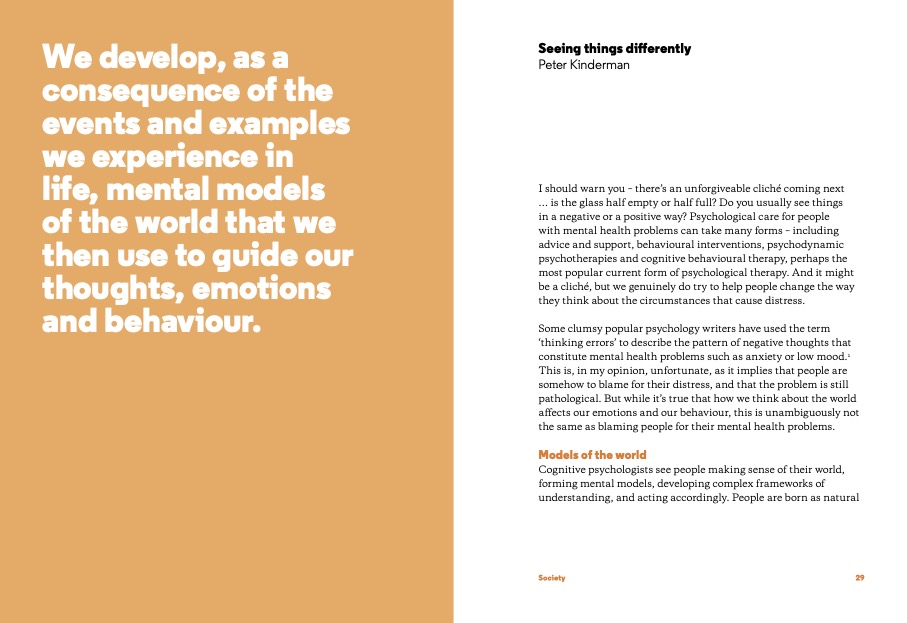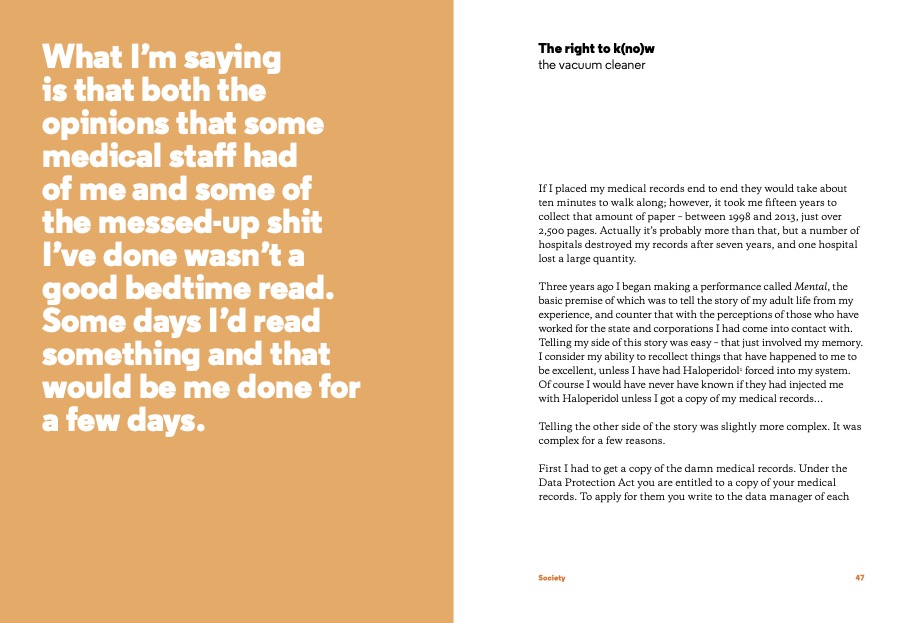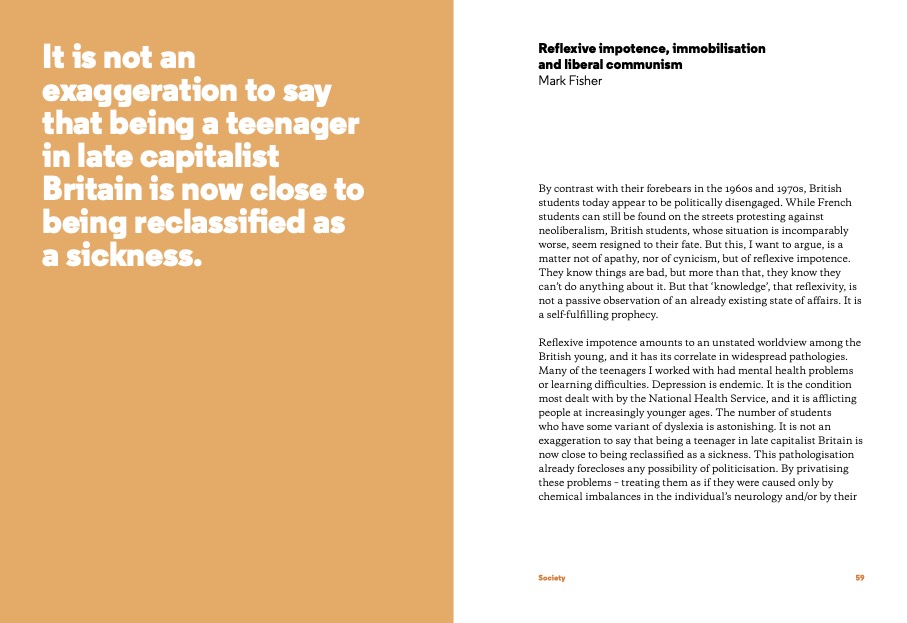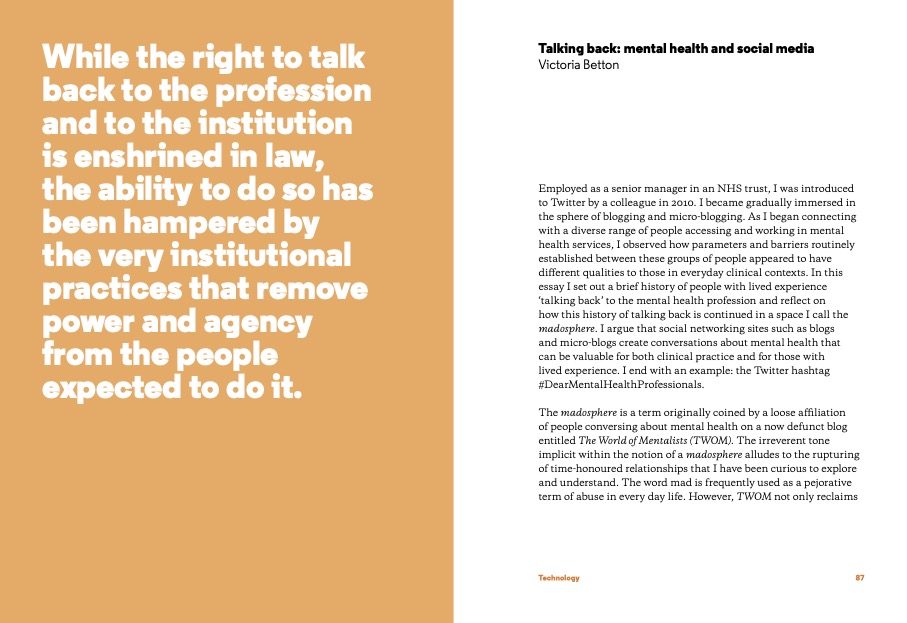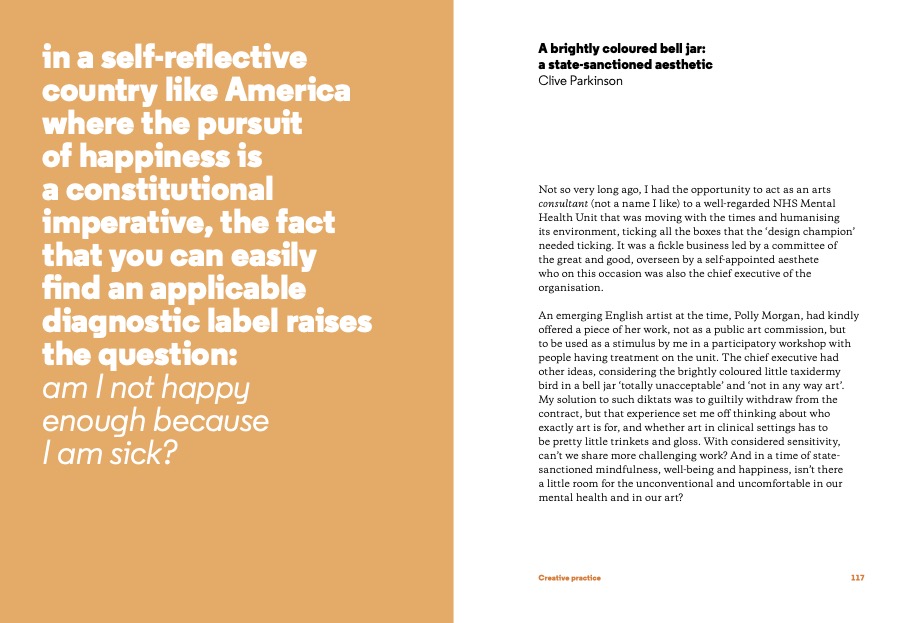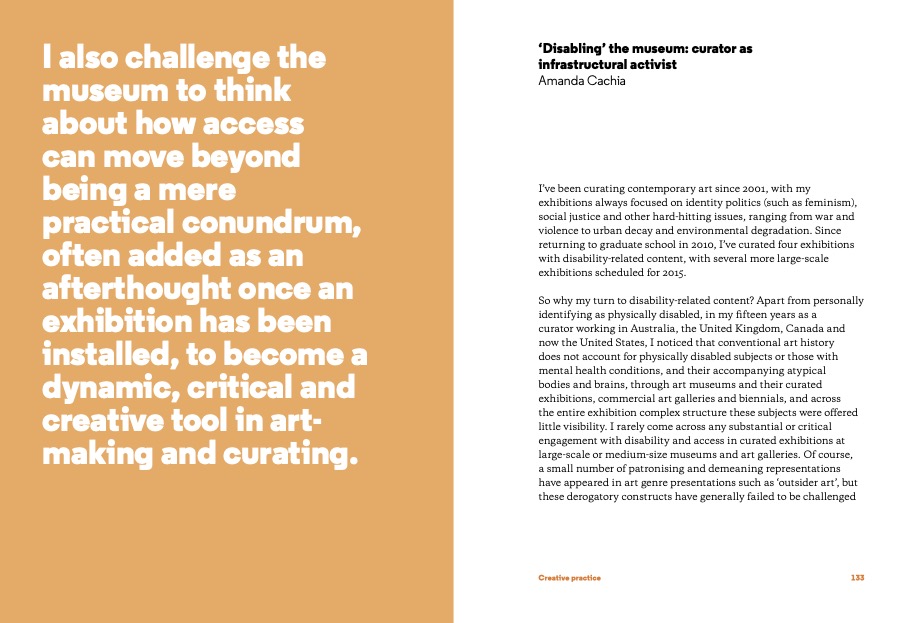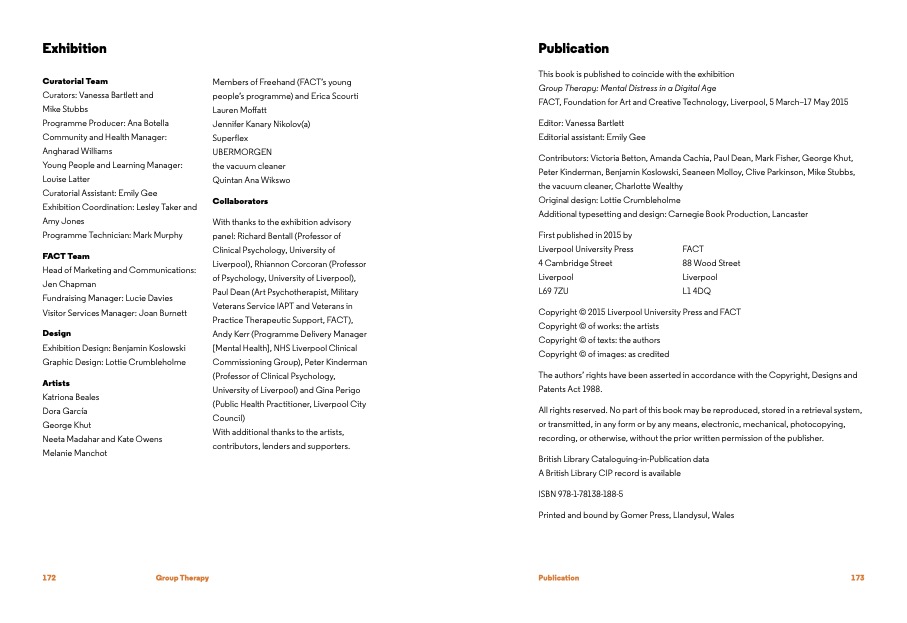 Collaborators:
Funders: FACT (Foundation for Art and Creative Technology)
Book Design: Lottie Crumbleholme
Related projects: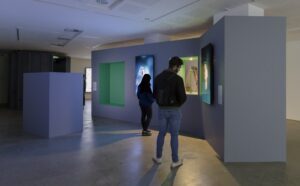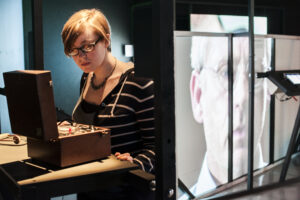 I live and work on Bidjigal and Gadigal land. I pay my respects to custodians past, present and emerging by revering the land and paying the rent. Always was, always will be.